Humic, Fulvic and Microbial Balance: Organic Soil Conditioning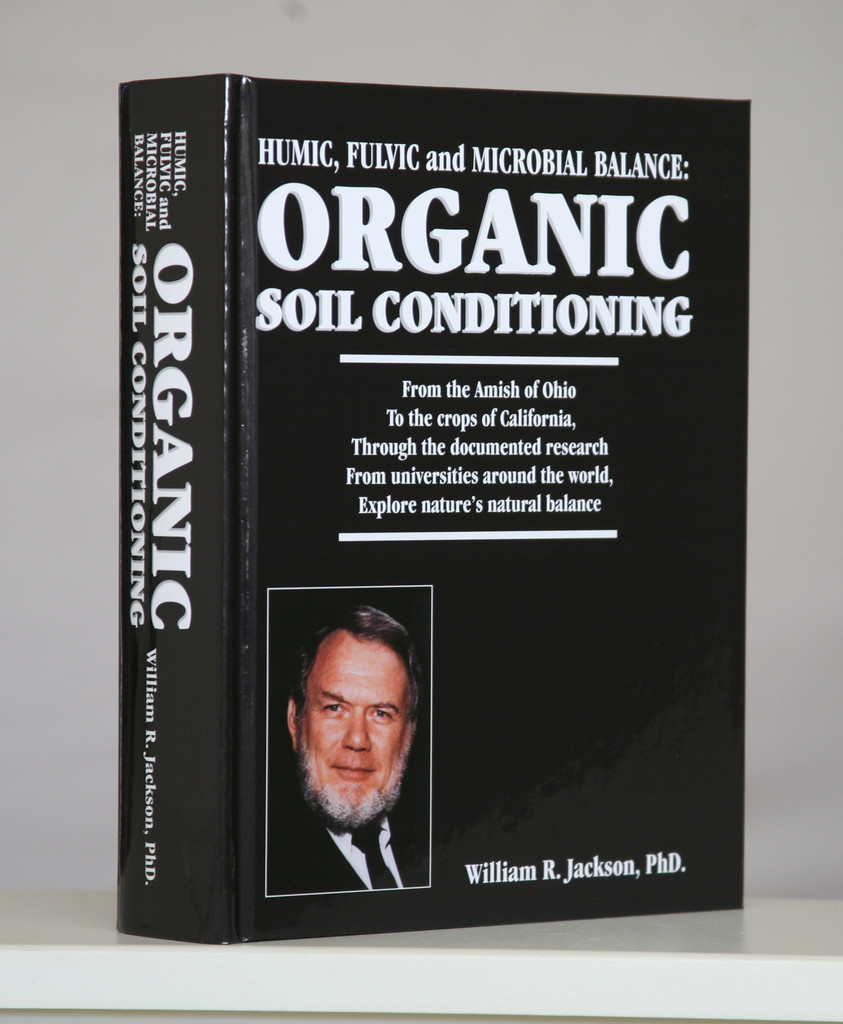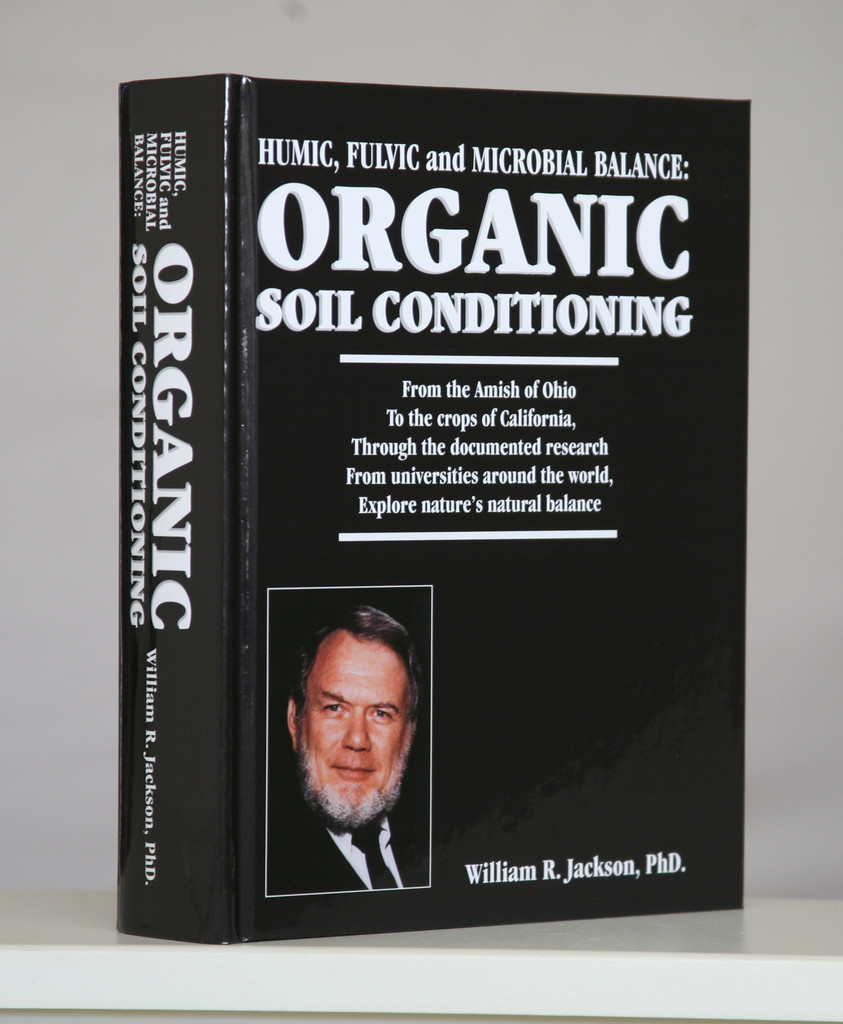 Humic, Fulvic and Microbial Balance: Organic Soil Conditioning
Awarded FIRST PLACE in the Non-Fiction Book Category of the 1994 National Self Publishing Awards by Writer's Digest.

This text is a thorough reference book that summarizes over nine years of Dr. Jackson's concentrated research and writing interests. written for a diverse audience, the text is useful for gardeners, farmers, ranchers, agricultural researchers, everyone interested in safe, sane and productive growing, and those interested in nature's natural, biochemical remediation processes. Dr. Jackson advocates a wider use of organic soil conditioners to improve fertility and supports this position by detailed discussions of scientific evidence. chapter topics include humification, humic and fulvic phenomenon, water, nature's nitrogen cycle, organo-clays, growth regulator stimulants, and toxic waste remediation. the textbook contains a bibliography with over 1,500 entries, a glossary defining over 400 words, and a detailed index. the review published by the Bulletin of the International Society of Soil Science describes Humic, Fulvic and Microbial Balance: Organic Soil Conditioning, in a positive, supportive tone.

Also included for free:

In, "NANOTECHNOLOGY: Agriculture for the 21st Century", Dr. Jackson, uses simple terms and examples to educate readers on the basic understanding of "nano," and how it applies to even the most common things in our world. Though only recently 'promoted' as a 'new' science, "nanotechnology" is Nature's foundation for all living things. Long term success is not won by battling nature; It is won by embracing nature's basic principles as demonstrated by the examples of Dr. Jackson's formulas at work.



FREE SHIPPING with purchase.